Skip to Content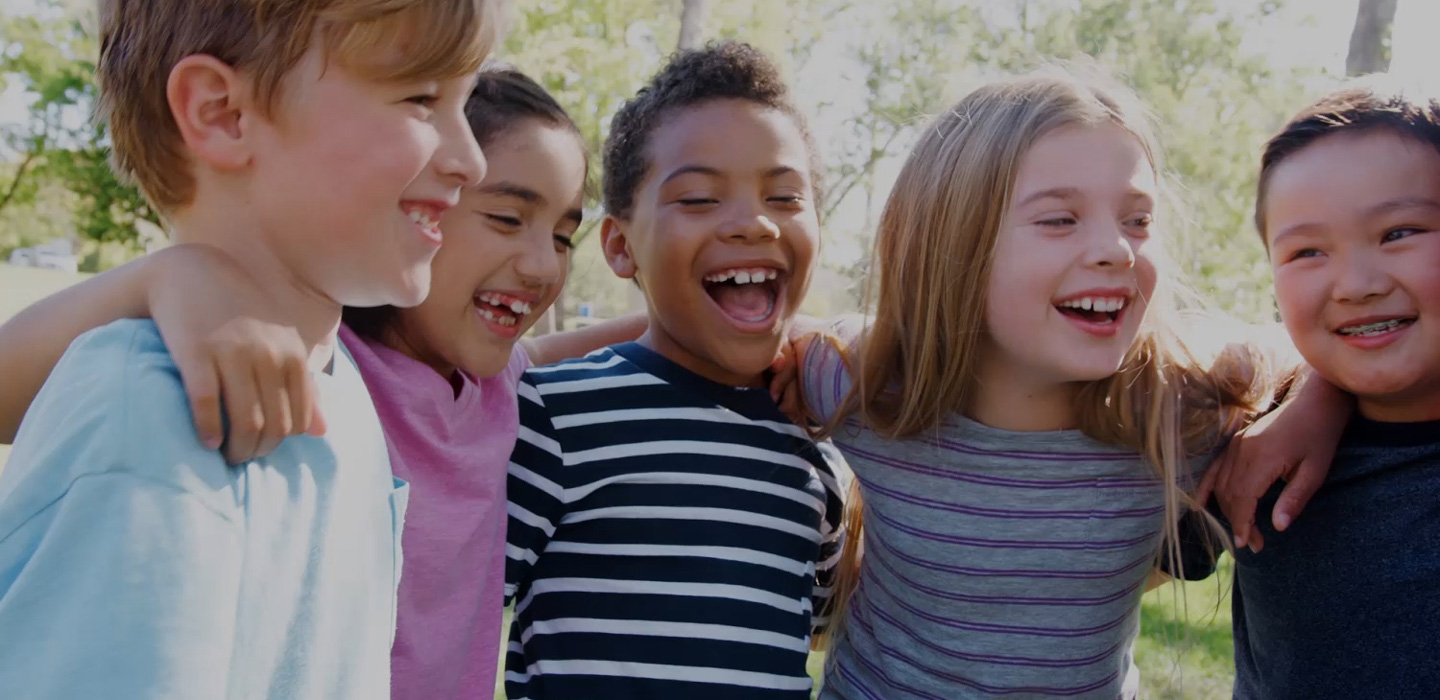 Compassionate Pediatric Dentistry in Georgia
Children's Dental Center
Focused Children's Dentistry in GA
Finding the right dentist is a massive decision for parents. You want to choose a dentist who provides pediatric dentistry with a personalized touch. Checking your dentist's reputation, credentials, and training is as important as touring their office to ensure it's a welcoming, kid-friendly environment. Children's Dental Center has three distinct offices focused on pediatric dentistry in Acworth/Brookstone, Cartersville, and Rome, Georgia with one shared mission: To provide a great start for a lifetime of great smiles. Putting your child's needs first for nearly two decades, we provide comprehensive oral care, including preventative and restorative care, orthodontics, oral surgery, and sedation dentistry.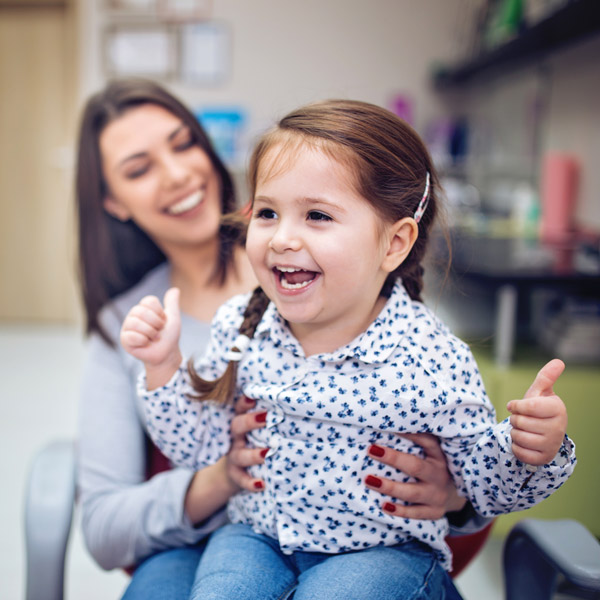 Why Choose Our Pediatric Dentists in Georgia?
Our pediatric dentists at Children's Dental Center specialize in treating children of all ages, from infancy to adolescence. Our staff has undergone training in child psychology, behavioral control, and child growth and development to provide the best pediatric dental care possible. We're 100% focused on providing exceptional oral care for your child. They will enjoy visiting our offices thanks to our fun atmosphere with an emphasis on learning about oral health.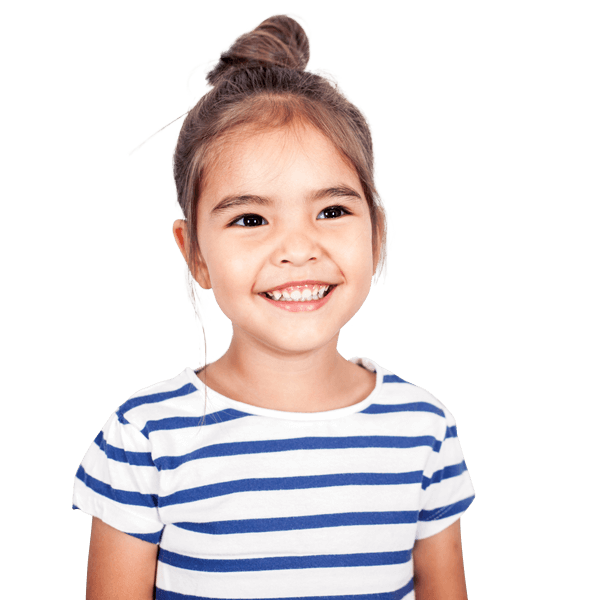 Schedule an Appointment or a Private Tour Today
If your child needs an appointment for pediatric dentistry in the Georgia area, call Children's Dental Center. There's no reason why you, or your son or daughter, need to panic before the first dental visit. We encourage you to schedule a tour of our dental offices to familiarize your child with our friendly staff and procedures. From toddlers to adolescents, new patients of all ages are welcome. Please contact us to schedule an appointment.
See What the Parents Are Saying
My daughter absolutely adores her dental hygienist. She is a very sweet young lady and I am glad that she works here. The place is very clean and a cute setup. See you in 6 months!
I have been bringing my children here for a few years. My son is now 17 and they still see him. Great atmosphere for children of all ages.
They did an awesome job as usual. My daughter was complaining of tooth pain. The dentist went above and beyond searching for any cause for discomfort. Thank you so much!
My son loves going to the dentist which seems rare. I'm so thankful that the team at Children's Dental Center take the time to make him feel comfortable and pleasant at the dentist.
Always great with my kids! Wonderful staff.
Child-friendly, caring staff, beautiful office, and scheduled to be seen promptly!!
The dentist and the staff were all very friendly and professional.
I love them they're really good and they work with the kids and the parent. It's an all-around great Children's Dental Office!! Take your kids!!!
It was great, they were able to be helpful with my daughter and she truly enjoyed her visit!
My children have been coming here for the last 12 years awesome staff very patient. We have never had a bad experience. I love everything about Children's Dental!
Love this place very professional would not take my children anywhere else.
I have been bringing my children here for a few years. My son is now 17 and they still see him. Great atmosphere for children of all ages.
My daughter was very nervous and anxious about her first visit to the dentist. She came out smiling and excited to show me her prize and new toothbrush! Awesome job!!
My kids have been coming her for a few years now. We use them for dentistry and orthodontics. Highly recommend!
This staff is very professional all while keeping parents informed and children calm! What a task! Thank you once again and we will see you all soon!
Brookstone
Children's Dental Center PC, 1825, Mars Hill Rd, Acworth, GA 30101, USA
Catersville
Children's Dental Center of Cartersville, Cartersville, GA, USA
Rome
Children's Dental Center PC Of Rome, 15 Riverbend Drive Southwest, Rome, GA, USA