Skip to Content
Children's Dental Center Uses IV Sedation
Is your little one terrified of going to the dentist? They're not alone. Many dental procedures and patients require the use of sedation (or sleep) dentistry to help make the experience a more comfortable one. Children's Dental Center uses IV sedation, as well as nitrous oxide (laughing gas), for certain procedures and patients. Maintaining their safety during a dental procedure is one of our top priorities. We're here to help reduce their stress (and yours) before, during, and after a procedure.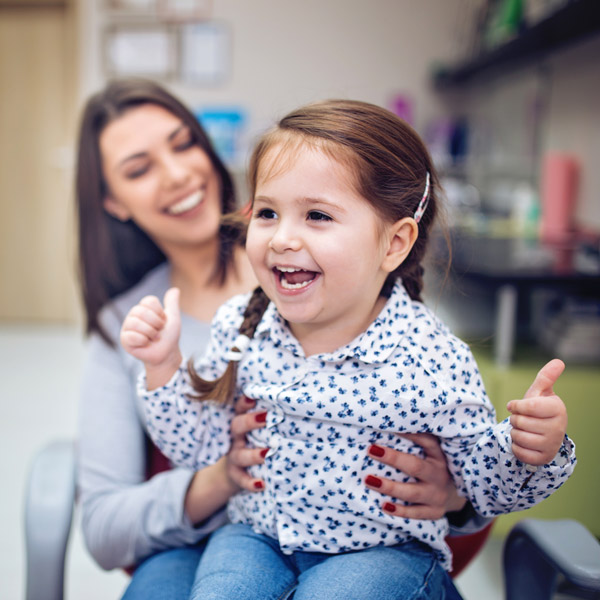 Understanding the Types of Sedation Dentistry We Offer
Children's Dental Center is experienced at providing many types of sedation dentistry for patients in our Georgia offices. Because we believe in educating the parents of our pediatric patients about their options.
Sedation Options
Here's a brief explanation of our available sedation dentistry techniques:

IV Sedation
IV sedation involves allowing a sedative to enter your child's veins through an IV to put them to sleep during a procedure. IV sedation is always carefully monitored by an anesthesiologist and may be adjusted accordingly throughout the treatment.

Nitrous Oxide
Nitrous oxide (or laughing gas) involves a sedative mixed with oxygen that's inhaled through the nose using a special mask. It's a safe, effective method of conscious sedation for children and adults that usually works within five minutes.
Schedule an Appointment at Our Georgia Offices
Do you have questions about the usage of IV or oral sedation in our Georgia offices? Children's Dental Center encourages you to contact us to see if sedation dentistry is a viable option for your son or daughter. Whether they're here for oral surgery or a restorative procedure, they have the right to a safe, relaxing dental experience. If sleep dentistry is deemed appropriate, we encourage you to do your research about the various options we offer, so you can help your child remain calm about their care.
Is It Time for Your Child's First Dental Visit?